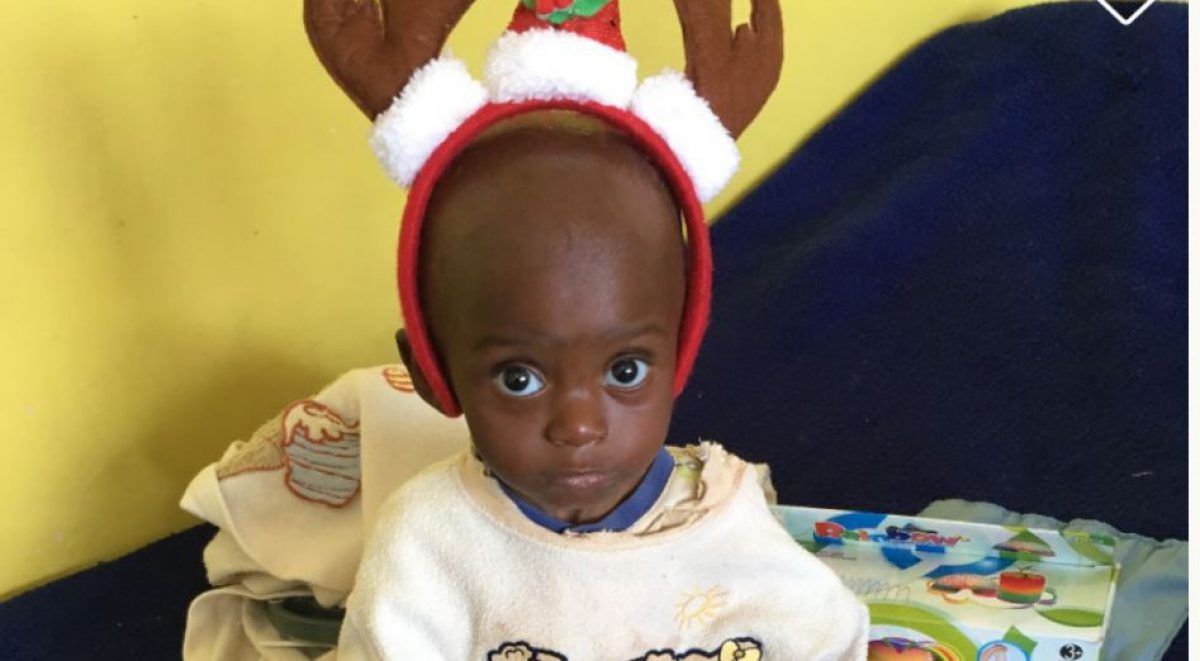 Ashley is doing a fantastic job, they are at $37,000 to help make huge change in the education of kids whilst at the Shoe4Africa Children's Hospital.
Thanks Ash and to the peeps at the Harbour School who are behind this.  Looking forwards to seeing you all in Kenya later this year.
Donations welcome!  https://www.gofundme.com/merakigiving  But please consider writing a cheque to avoid the large fees gofundme levies just for accepting the donation.
About the new classrooms:
The Kuunga Mkono school at the Shoe4Africa Children's Hospital provides educational services, enrichment activities and emotional support for all children between the ages of 3 and 16 who are hospitalized in our facility.
Being hospitalized is the worst for a kid.  It is a personal crisis.  A school can represent hope, a focus on betterment, and stops the child feeling that they are falling behind their peers as a long stay is prone to doing.
Nobody doubts that mental health is as valid as physical health and the staff are trained to work at educational, social, and emotional magnitudes of the patient child. As a public institution our staff belong to the Ministry of Health.  The Staff are able to communicate with the sick child's school and teacher and get feedback to better address each child's individual needs.
We have a team of special education teachers, art therapist, music therapist, child life therapists, counsellors and psychologists who all work together to provide the best services possible.
The child life team, who are based in large at this center, prepare the kids for handing surgery and invasive treatment.
We use music therapy, art therapy, computer learning and a strong usage of books.  We also integrate school physical education classes and exercise conducted on our new basketball court.