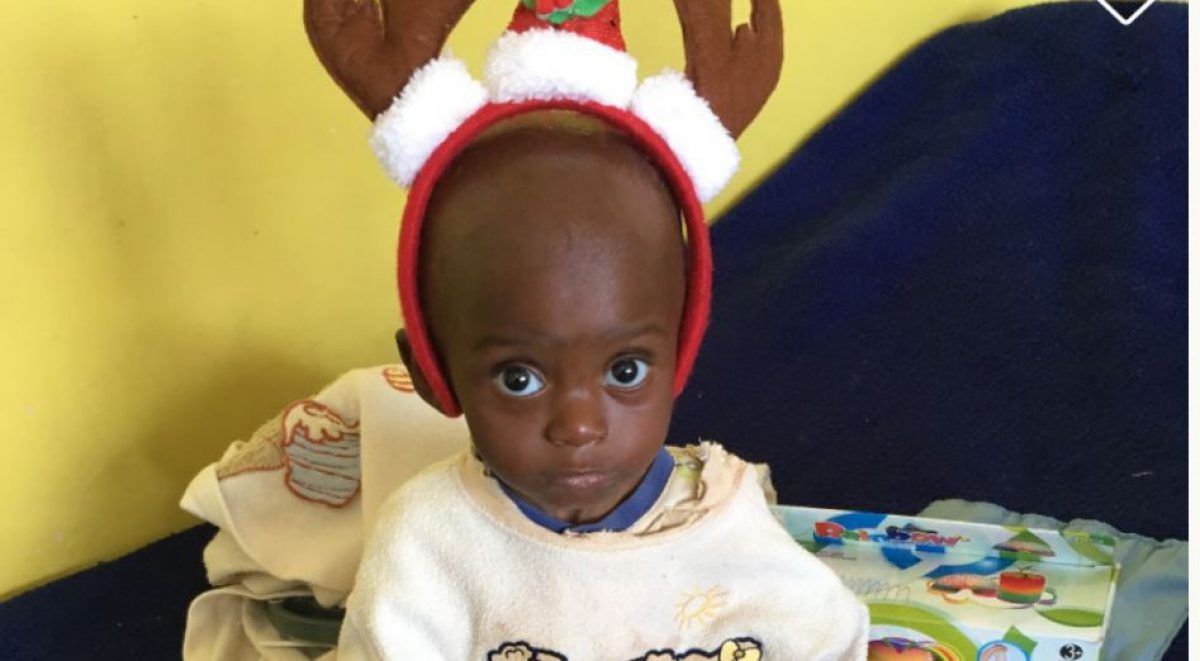 Ashley is doing a fantastic job, they are at $37,000 to help make huge change in the education of kids whilst at the Shoe4Africa Children's Hospital.
Thanks Ash and to the peeps at the Harbour School who are behind this.  Looking forwards to seeing you all in Kenya later this year.
Donations welcome!  https://www.gofundme.com/merakigiving  But please consider writing a cheque to avoid the large fees gofundme levies just for accepting the donation.