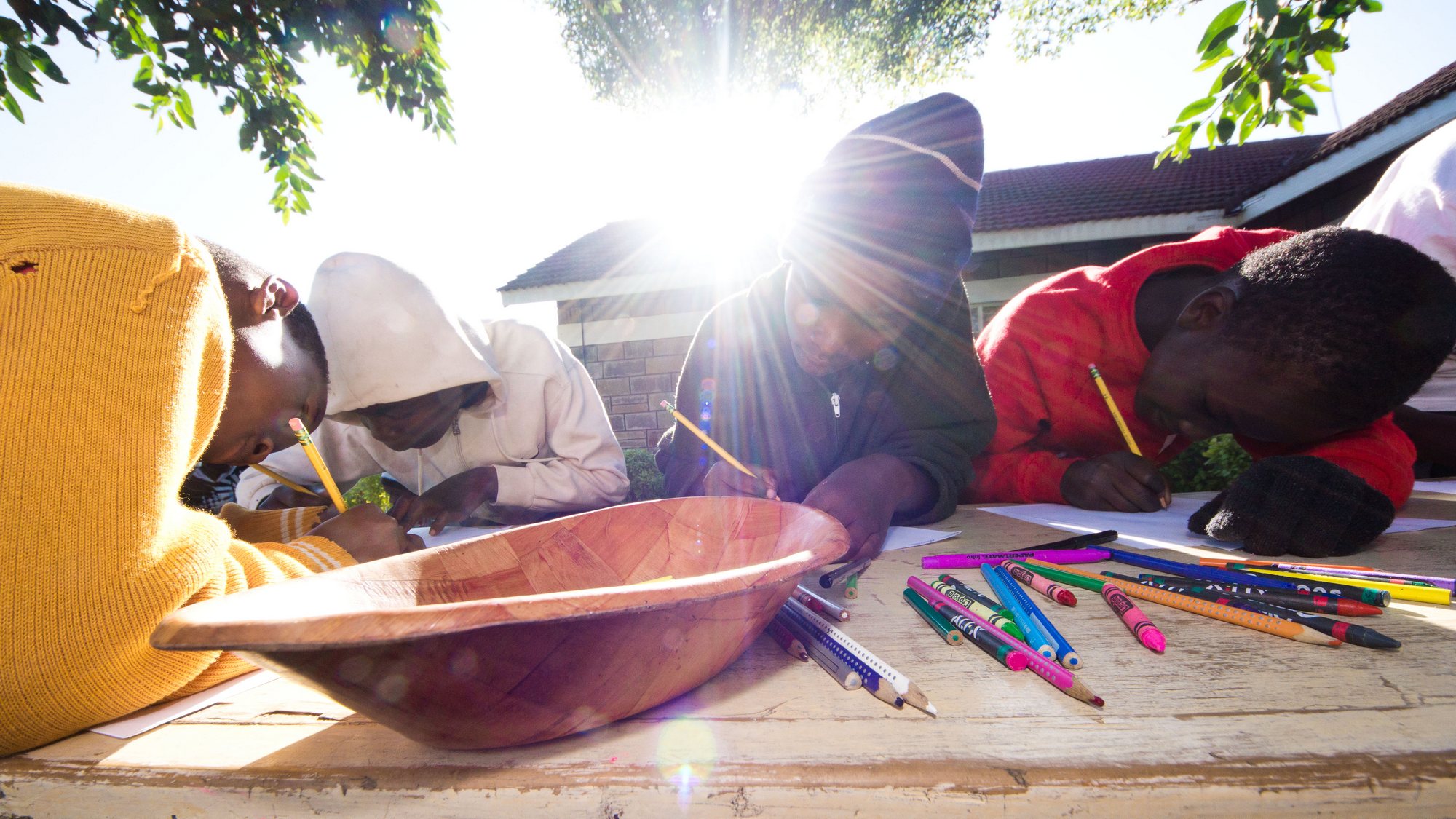 Kids in Nakuru doing a Shoe4Africa Art project.

Write in, call, or visit us
We're based in Harlem, Manhattan, NYC, and in Eldoret, Kenya.  We keep a virtual office in NYC (to keep those expenses at zero), and have an office at the hospital, in Kenya, in a 100% donated space.
Shoe4Africa, 11 East 131st St, NY, NY 10037
Mailings: Shoe4Africa, Church St Station, PO Box 3142, New York NY 10008
Shoe4Africa Hospital, PO Box 3, Nandi Road, Eldoret 30100, Kenya
Call/text KENYA (254) 53 2033471 Call/text USA (1) 646-932-1416  EMAIL
Monday – all hours, Saturday: all hours, Sunday: all hours