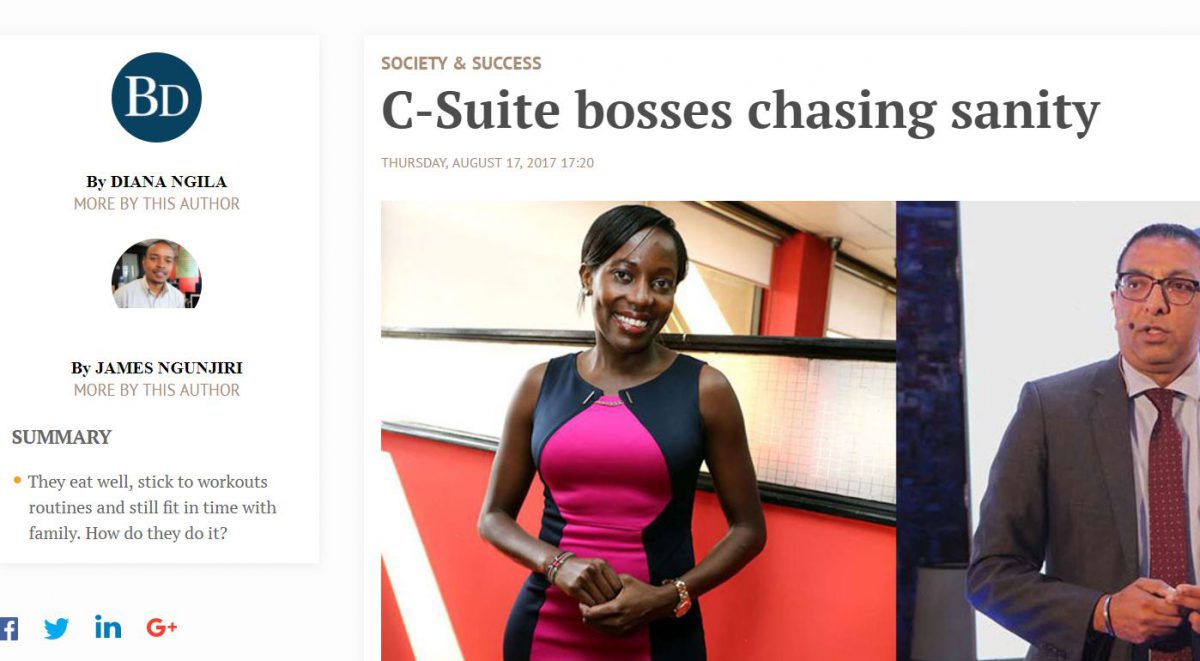 Great to read about Jael, running for Shoe4Africa and being featured in Kenya in Business Daily.  I have known Jael for a long time and I was delighted when she said that in this year's TCS New York City Marathon she had decided to sign up and run, and along with the arduous task of doing the 26.2-miles through the colorful five boros of NYC that she would also agree to raise money for a charity.  There are over 400 official  charities being represented in this year's event yet there is only one charity that is run by runners helping Kenyan kids; Shoe4Africa.
Jael's actions inspired her sister; she will be joined by Mercy who will also run on November the 5th and also will be raising funds for the Kenyan public children's hospital.  We are hoping both sisters will come up to the hospital on a day when the 'Kenya stars' like Eliud Kipchoge and Mary Keitany (both ambassadors of the hospital) will be making the rounds greeting the kids because to the kids, and to us, Jael and her sister who have chosen to run for this purpose are truly superstars too!  Each step of the way in NYC they will know their miles are making the difference for thousands of Kids.
Support Jael by clicking on her link here: https://shoe4africa.org/?post_causes=jael-amara
Read the story in Business Daily here.
Support Mercy's campaign.  Here.