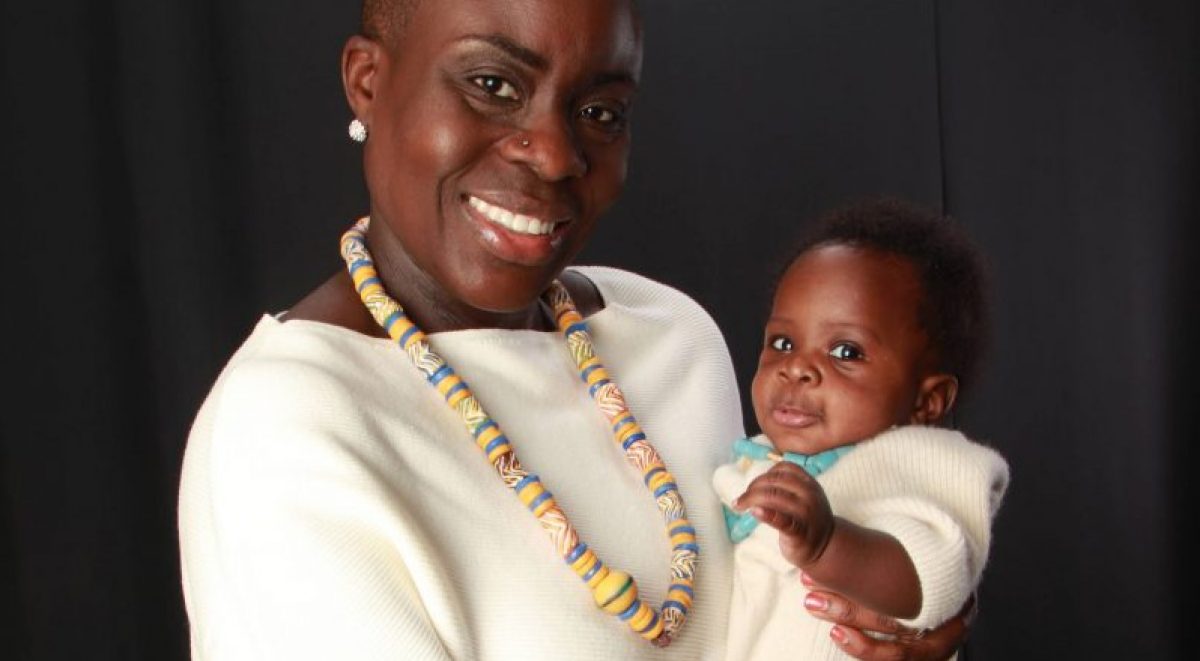 From the nyrr.org, "Tricia Quartey-Sagaille has always been passionate about healthcare. The daughter of a nurse and a podiatrist, she found her calling in dentistry. She has her own practice, Noble Dental Care, in Park Slope, Brooklyn, where she focuses on health education, particularly for Black women.
Tricia grew up doing sports, including track and field, but she hadn't run long distances before she signed up to run the TCS New York City Marathon in 2014. She finished in 6 hours and 39 minutes after injuring her knee at mile 10 and having to walk most of the remaining 16 miles. Since then, she's run a dozen more NYRR races, and she's gearing up to run the TCS New York City Marathon on November 5.
Tricia gave birth to her first child last October, at age 41. She and her husband conceived through IVF because she has uterine fibroids and he is a kidney transplant recipient. "Without IVF, we would've never been able to have children," Tricia said.
As thrilled as she was to become pregnant, Tricia feared childbirth, knowing that Black women face a higher risk of childbirth complications and death than women of other races.
"I talk to Black women all the time who are afraid to die during childbirth," she said.
Tricia believes there should be greater awareness of Black maternal health issues including infertility, pregnancy, childbirth, and new motherhood. She runs with Shoe4Africa, an organization that works to empower African women and children through healthcare, and an official charity partner of NYRR.