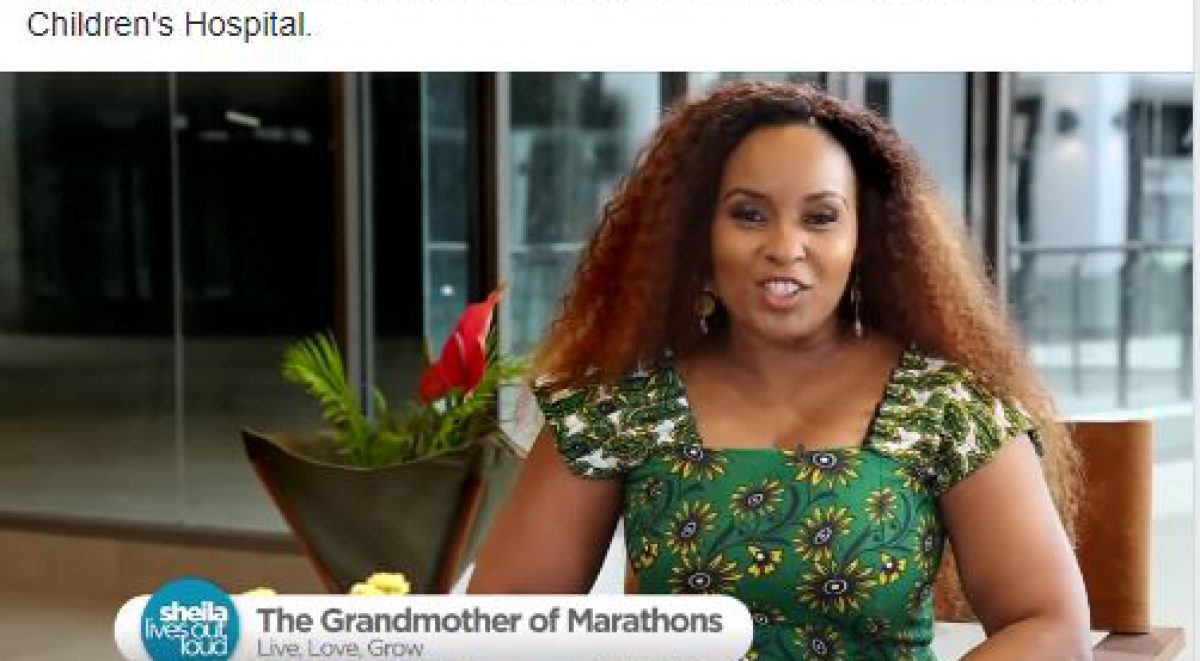 Sheila Mwanyigha is a famous Kenyan Radio,Television show host, singer and song writter. She currently works as a TV English News anchor with Ebru TV. She is a Taita born media darling.
Recently she featured the Running Granny (Joyce Nduku), who was runnign for Team Shoe4Africa, on her show.  Thank you Sheila for the great exposure!  One of our goals is to get our message out in Kenya, for people to learn more about the Shoe4Africa story.
As well as being a media star she is also an accomplished singer. Soft-spoken and wearing an easy smile.In the past, she has worked as a co-host of the Tusker Project Fame reality show.  maybe she wil come and sing for the kids??