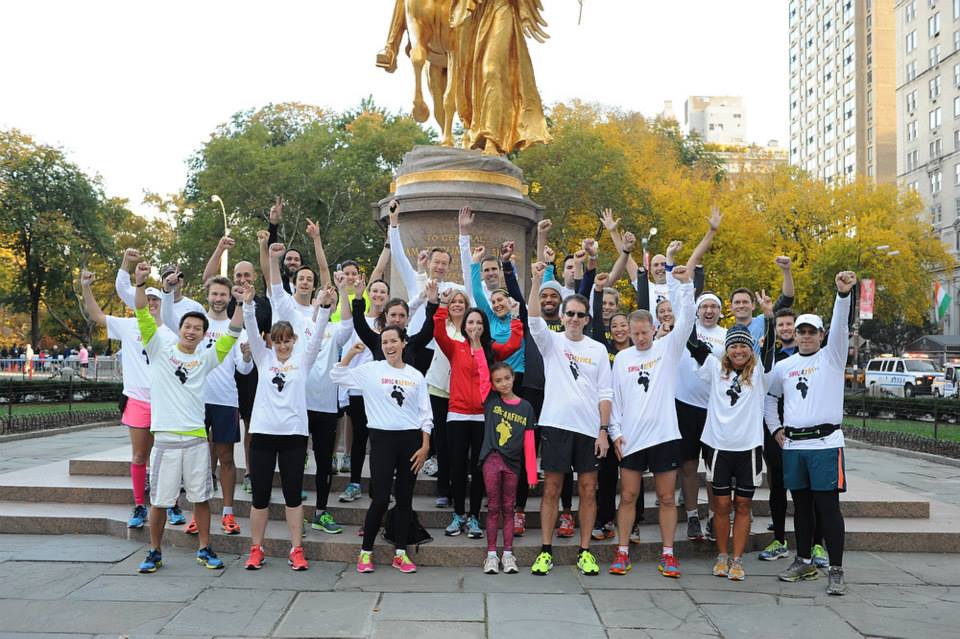 Come run with us for the purpose of helping the world's most impoverished kids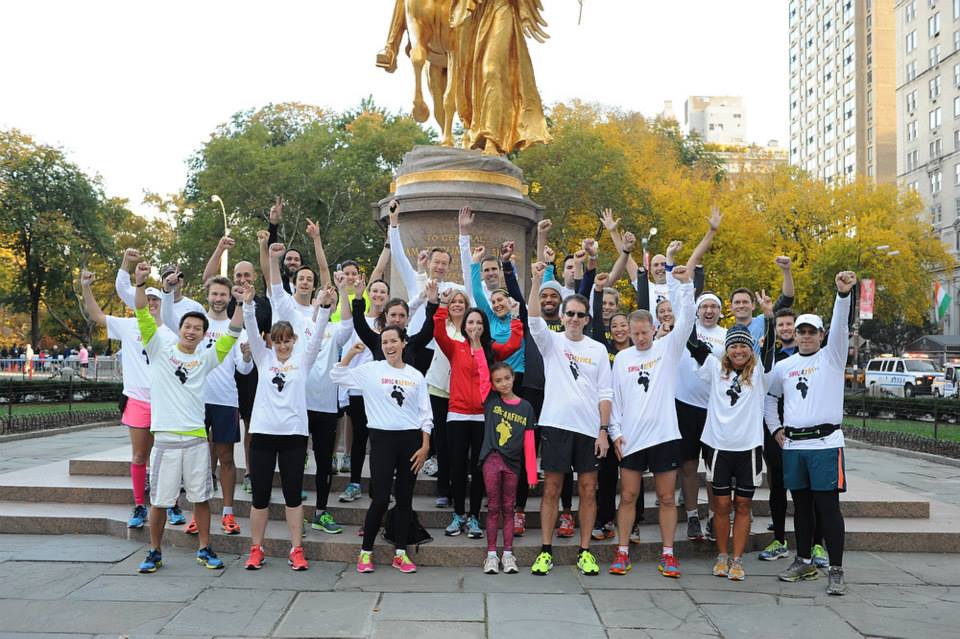 Public healthcare is a luxury in East Africa. The kids we support often don't have access to water, food, education, or basic healthcare.  This is a call to action to run for some of the most needy kids in the world.  Would you run to make the change for these kids who were somehow born into dire poverty?
We would love to have you come run with us!  All and any ability – we've had NYC marathon race winners and absolute first-time beginners run with us.  (Hugh Jackman ran his first Half  Marathon with us!).  We want to you to join our journey.
We have your ticket to run the TCS New York City Marathon and the United Airlines Half Marathon in NYC.  As an official Charity Partner we would welcome you to come and run with us – Run with a purpose!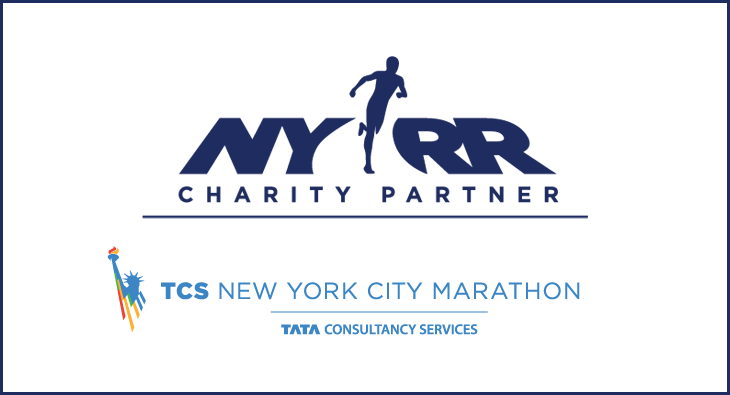 It is simple, you sign up to fund raise to make a difference in Africa, and we get you into the race! Email Toby for more details; toby@shoe4africa.org
Coaching, mentorship, fund raising help, Shoe4Africa dri-fit T-shirts, pasta party, meet-up runs, incentives, massive store discounts on running gear, and more…. Join us to Kenya?  Why not.  Quite a few of our members have!
Tips to train better.  Strategies to get you to starting line healthy. Ideas and ways to fund raise in a fun, successful manner.  Constant access to coaches and mentorship.
Sign up link: Click here
If you have your own entry and just want to help, or even if you want to run in any race and be a Shoe4Africa star please do, get in touch and join our team.
Meet Our Coaches:
Head coach Jon Lang loves to run the mile and the marathon, and run with the team… all on the same day.  A S4A board member he composes the schedules you will receive.  He is schooled on the Lydiard method of teaching and has ran the NYC marathon several times and visited East Africa so he well understands your task.  He lives downtown and is looking forward to meeting as many of you as possible on group runs in NYC before your big day. jon@shoe4africa.org
Advisory coach Toby Tanser has lectured for the NYC marathon, he's been on the board of the NYRR since 2002, former head coach of the NY Flyers, Urban Athletics, + the Fashion Institute of Tech amongst other teams. He's the VP of the Achilles & CEO of S4A, and the coach of Chai Lifeline.  On the Runner's World Advisory coaches board.  He's an author of More Fire: Kenyan Running + The Essential Guide to Running the NYC Marathon . He was a coaching/run journalist for many years.  He's the author of the best seller Train Hard, Win Easy. toby@shoe4africa.org
Coach Kev Freeburn loves ski-ing and running, we tell him not in that order… he smiles. Kev is our newbie mentor and he'll give you 1-on-1 help with his 'world class mentoring'.  He is a six time NYC Marathon veteran. He has experienced it all from the getting everything right to missing a few things and having a challenge. He also knows how to mix life and running together. Kfree1966@gmail.com