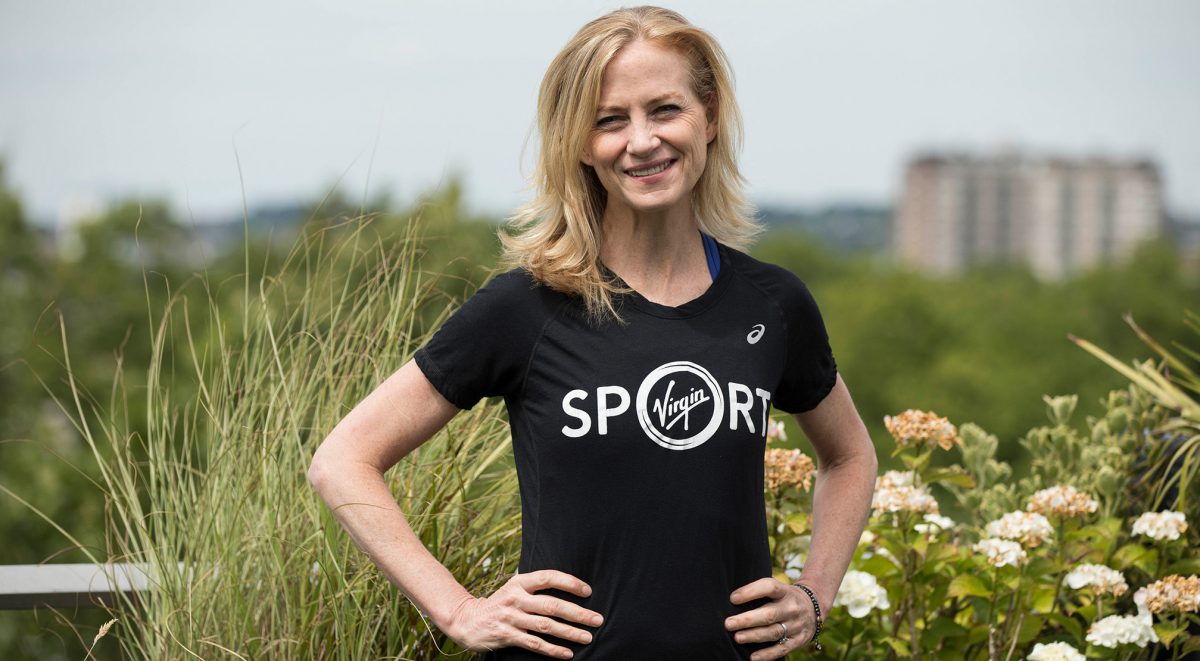 We are delighted to announce Mary Wittenberg, Virgin Sport's CEO joins the Shoe4Africa Advisory board!
Mary was the President and Chief Executive Officer of New York Road Runners for a decade through till May 18, 2015 before stepping up to lead Virgin Sport; the newest company within Sir Richard Branson's Virgin Group. She oversaw the TCS New York City Marathon and several other races, events, and programs that draw over 300,000 yearly participants.
"Having been a NYRR board member throughout the 'Mary' years I can tell you firsthand she pulled the NYC marathon up, and the entire NYRR organization, to lofty heights and a financial position we could have never imagined.  We're honored she is on our team at Shoe4Africa."  said Toby Tanser.