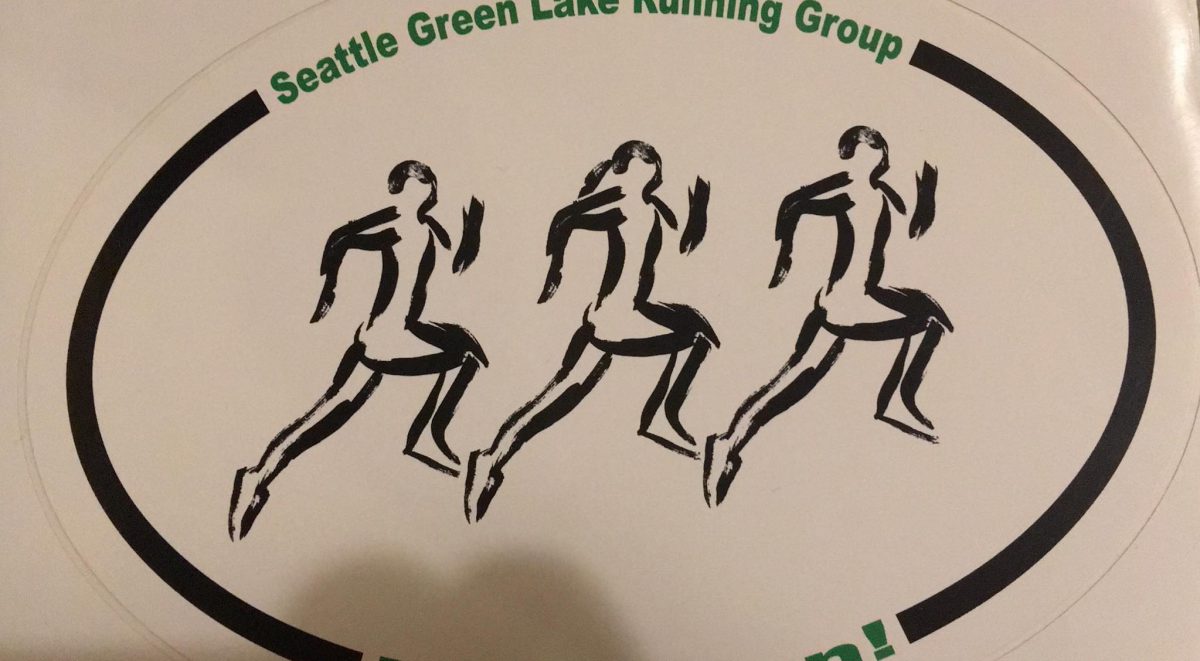 From our friend Loka, who is helping us fund raise!
Hey Gang,
I will be selling these SGLRG stickers that were previously donated by Dan Benson and Forefront Physical Therapy for $5 each. The proceeds will go towards our project of raising money to build a playground in Kenya. Back in September we had the pleasure of having Toby Tanser join us to tell us about his organization shoe4africa. Their most recent project was to build a hospital for children in Kenya. The SGLRG has been challenged to donate $1/member in an effort to build a playground to accompany that hospital. Through your generosity to this point we have raised over $800 toward this project.
I'll have the stickers with me before the start of the Rise & Shine Run if you are interested and they will be available until they are gone. Thanks Everyone!