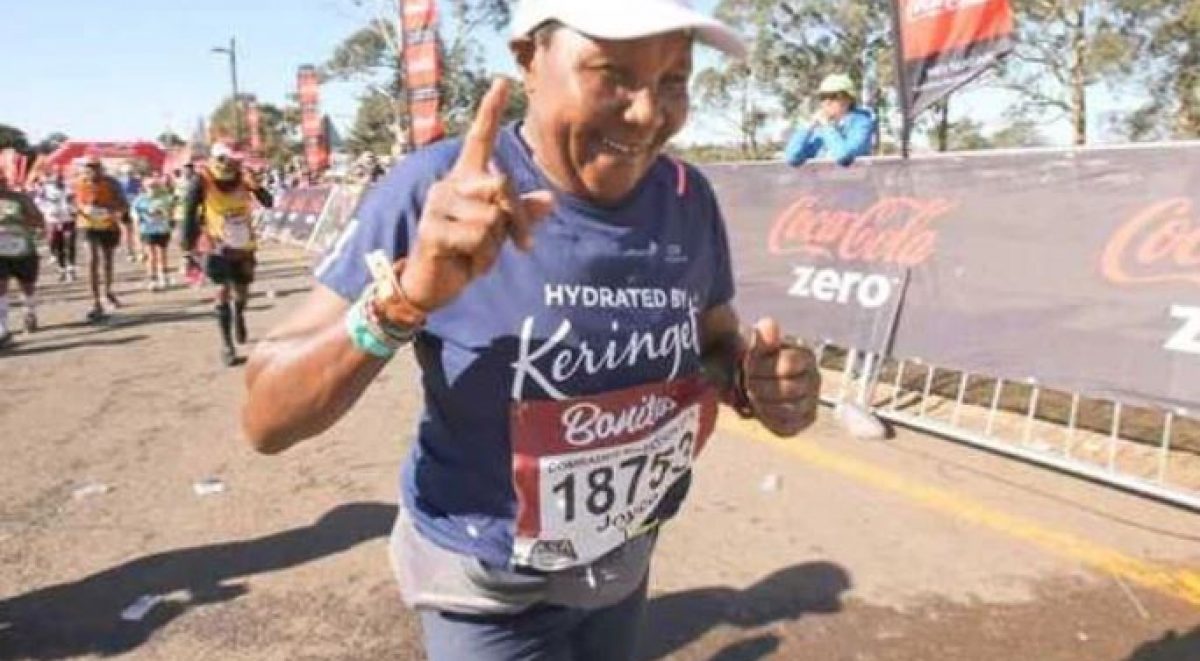 Today the Daily Nation, Kenya's biggest newspaper runs a story on why Joyce Nduku traveled down to South Africa to run Comrades.  YES, she is addicted to running but she also wants to help, so she is fundraising to raise some dollars to help Shoe4Africa – we like it!
Read the full story here… LINK
"The biggest challenge facing mankind today is sedentary lifestyles, but I have decided to take it on. I live to encourage people to get out of their comfort zones and live a fit, strong and engaged life.
I am 65 years old and have been running for the past 15 years. I recently participated in the Comrades' Race in Durban, South Africa, where I ran for 87 kilometres….."