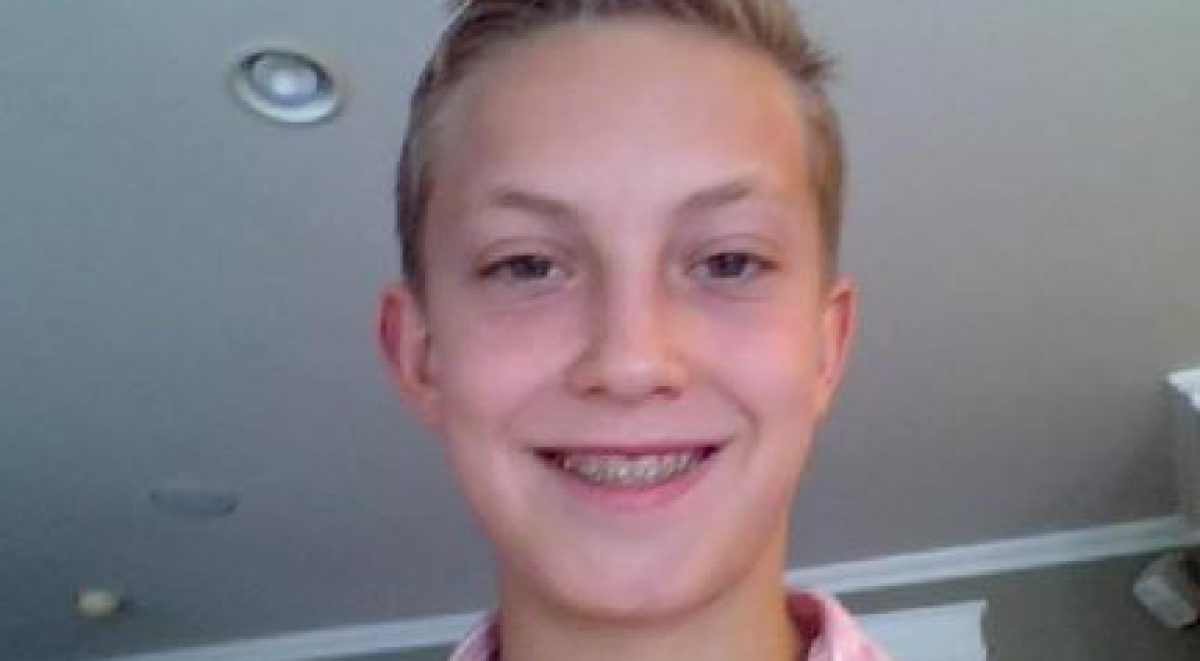 Highlighting Tomorrow's leaders!  A big thank you to Zach:
My name is Zach Rabkin … and I like shoes.  At first when confronted with the fact that I had to make a project I was unsure of what to do.  I knew that I wanted to do something big, something that could change lives in an impactful way.  A realistic way to change the world is just hard to find.  But when I found Community Recycling and Shoe4Africa.org I knew I had found my organizations.  First, Community Recycling collects shoes for third world countries and puts them in thrift shops where people without the resources to get nice shoes can afford them.  They then pay me by the pound for your shoes, so your donations help me raise money.
The money I raise will be donated to an amazing organization – Shoe4Africa.org.:
Shoe4Africa.org empowers women and children in Sub-Saharan Africa

They have written and published AIDS awareness brochures in the local languages
They educate the various communities on better farming techniques
And have handed out hundreds of mosquito nets
They have generously given thousands upon thousands of running shoes away
They built community toilets for classrooms of other schools (non Shoe4Africa)

They build schools and children's hospitals

Shoe4Africa built the first public children's hospital in the whole of East and Central Africa
They have in total built and gifted four public schools to local African communities, serving 1,500 plus children
Given out scholarships and got hundreds of kids into quality schools; Boniface Kipkosgei graduated as an A student and went on to study Aerospace engineering!
They are currently working on a children's cancer center
Shoe4Africa does it all and helps to empower and provide children with the resources they don't have
So you can donate shoes OR money and both will help to change the world……….
Shoe4africa has worked hard to give people opportunities and a happier life.  To someone who can't afford the most basic things that life demands this can can make a big difference.  Not being able to thrive with the given resources is not only hard on a child physically but mentally, too.  No child should feel like he doesn't have a shot at success and health.  With Shoe4Africa you can make a difference by donating money or shoes and change a life in a big way.  It only takes a little to give a lot.