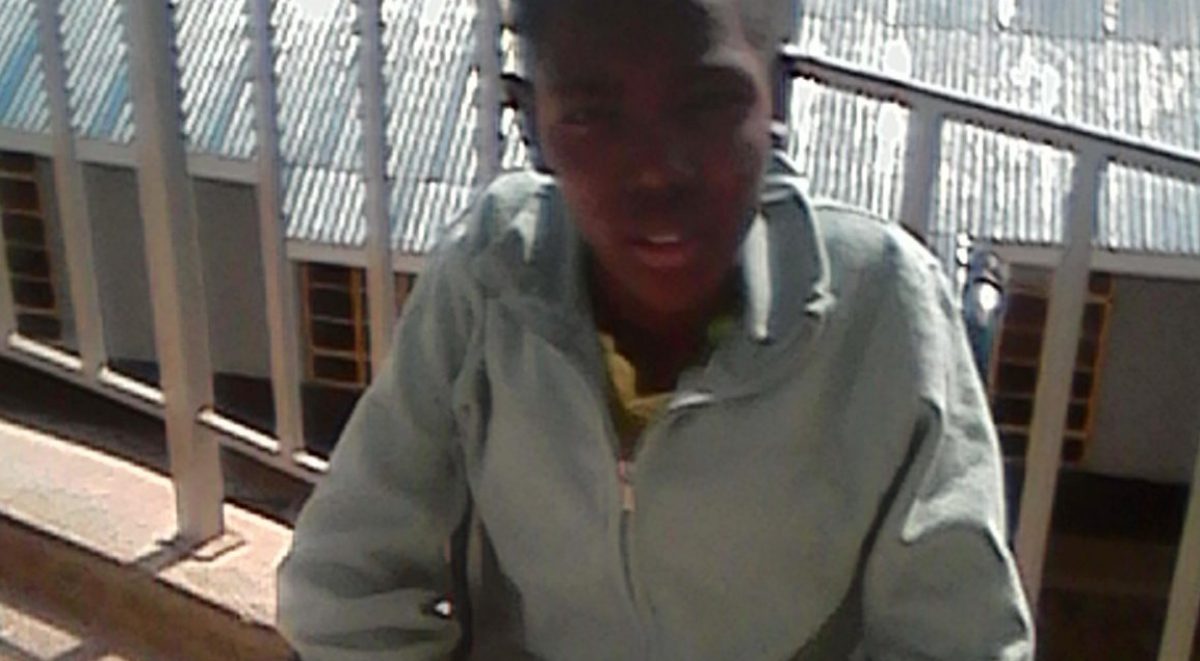 A story from the hospital of Miss Kapande Muserian.  Age 14 years from Maasai Mara, roughly 224-km , from our hospital she started by feeling pain in her back, and her legs started getting weak and then she couldn't walk. She was sent to Kijabe hospital in January, and after under going several tests there she was referred to us.  Immediately she was diagnosed with cancer of the bones.
Kapande jumped on a treatment of Chemo and is now awaiting her surgery next week, she is recovering well and says she feels an improvement every day.  Her sister, who has traveled from the Maasai with her, said her spirits and health have been lifted since arriving at Shoe4Africa.
Although she can not run right now, she sends you all her love and says She truly wishes she could join you on Sunday and thanks you for helping!
For those of you who have spent the time raising funds and helping the children, like Kapande, I can not thank you enough.