Our experienced coaches are there for you, from today till past the finish line, to help you have the best ever experience!
<<Back to the RUN WITH US PAGE <<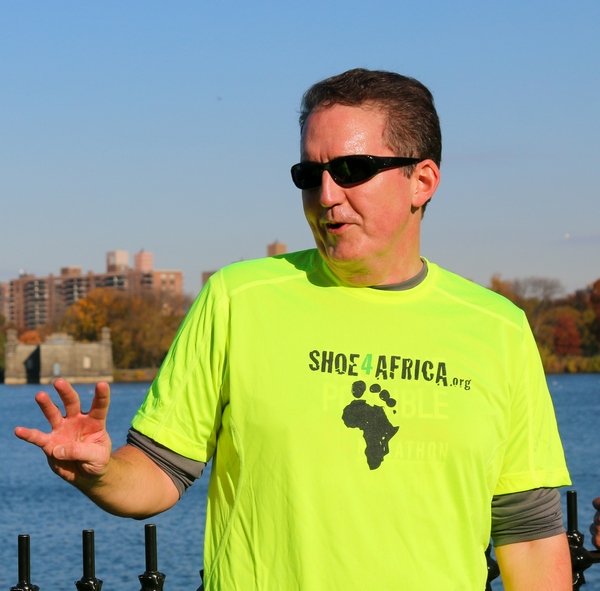 Head coach Jon Lang loves to run the mile and the marathon, and run with the team… all on the same day.  A S4A board member he composes the schedules you will receive each week.
He is certified & schooled on the Lydiard method of teaching and has run the NYC marathon several times and visited East Africa… so he well understands your task.  He lives downtown and is looking forward to meeting as many of you as possible on group runs in NYC before your big day.  Jon sits on the board of Shoe4Africa and his day job is with North Star.  Contact Jon: jon@shoe4africa.org
Advisory coach Toby Tanser has lectured for the NYC marathon many times, he's been on the board of the NYRR since 2002 (race organizers), former head coach of the NY Flyers,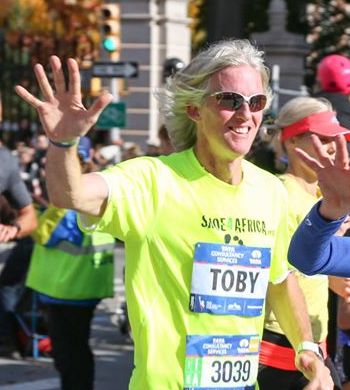 Urban Athletics, Reservoir Dogs & The Fashion Institute of Tech amongst other teams. He's the VP of the Achilles International & the CEO/Founder of Shoe4Africa, and the head coach of Chai Lifeline.
He's on the Runner's World Advisory coaches board, An author of More Fire: Kenyan Running, & fittingly, The Essential Guide to Running the NYC Marathon . He was a coaching/run journalist for many years.  He's the author of the best seller book 'Train Hard, Win Easy'.   Fun fact?  Eliud Kipchoge, the 2016 Olympic marathon champ, is Toby's in-law.  Contact Toby: toby@shoe4africa.org
Coach Kev Freeburn loves ski-ing and running, we tell him not in that order… he smiles. Kev is our newbie mentor and he'll give you 1-on-1 help with his 'world class mentoring'.  He is a six time NYC Marathon veteran. He has ex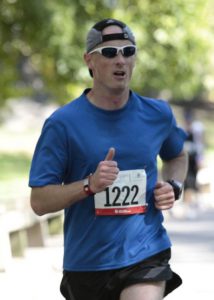 perienced it all from the getting everything right to missing a few things and sorting out any challenge. He also knows how to mix life and running together.  Contact Kev: kfree1966@gmail.com
Coach Kev->>>>
These are the folks who will be with you every single step!  Remember to send us all your Questions!