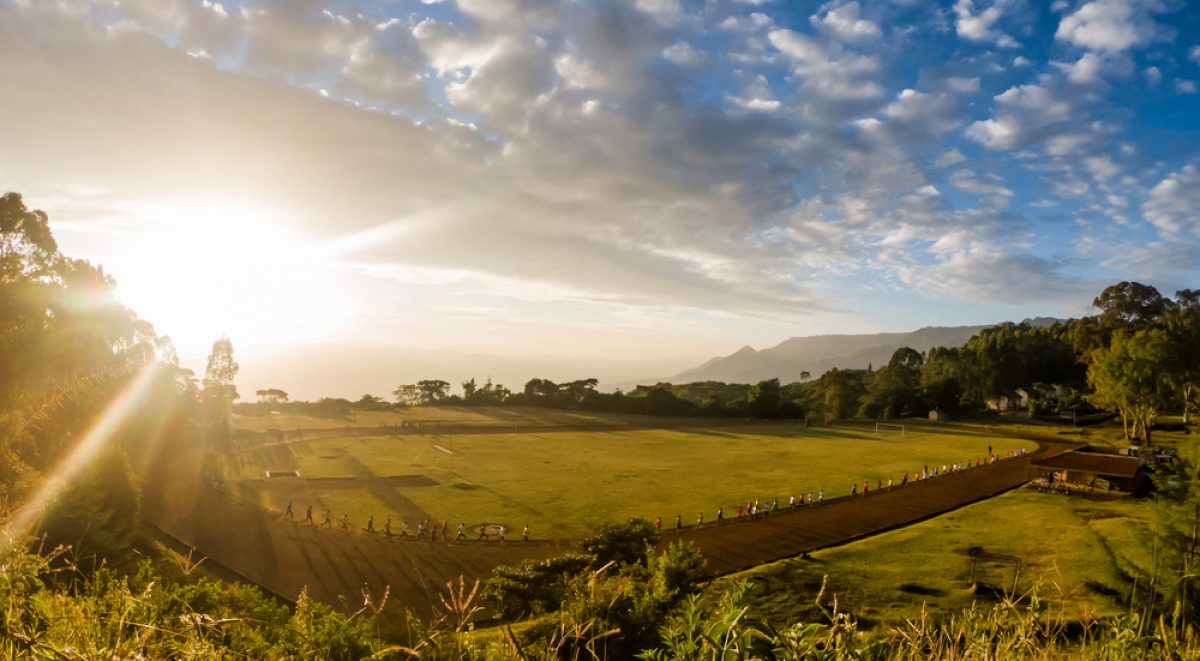 Motivational Runner's Calendar
Every one needs a little motivation. Each month has words of encouragement, and a running photo to inspire your run.  Not a runner?  Not a problem; these can be life quotes!  Please consider gifting a calendar to a friend who may need an uplift.  Your support will benefit our charity.
After successfully opening East & Central's Africa's 1st public children's hospital (treating over 129,000 kids last year), and six schools, our focus is to build Sub-Saharan Africa's 1st children's cancer hospital. Today, 9/10-kids diagnosed with cancers are dying in East Africa (those odds are 1/10 in America).
All donations are tax-deductible, and Shoe4Africa is a proud affiliate of Microsoft's Benevity program.
Last year, over 120,000 children were treated at our hospital, over 1,600 kids attended our schools, and we made over 700,000 meals at our kitchens!
All pictures are stock Shoe4Africa, or kindly donated by Sean Tilden.  Original quotes! Please allow 7-10 days for postage (faster postage available, please email us for the price difference). All purchases are non-refundable.
GOLD $100
SILVER $50
BRONZE $40
name…………………………………………………………
address……………………………………………………..
Super Supporter any amount*
*I don't want a calender, but I do want to make a tax deductible donation.
Our transparency:  Premium calendar printing cost $19.99 (costco), postage $5.99, and you state tax=$??