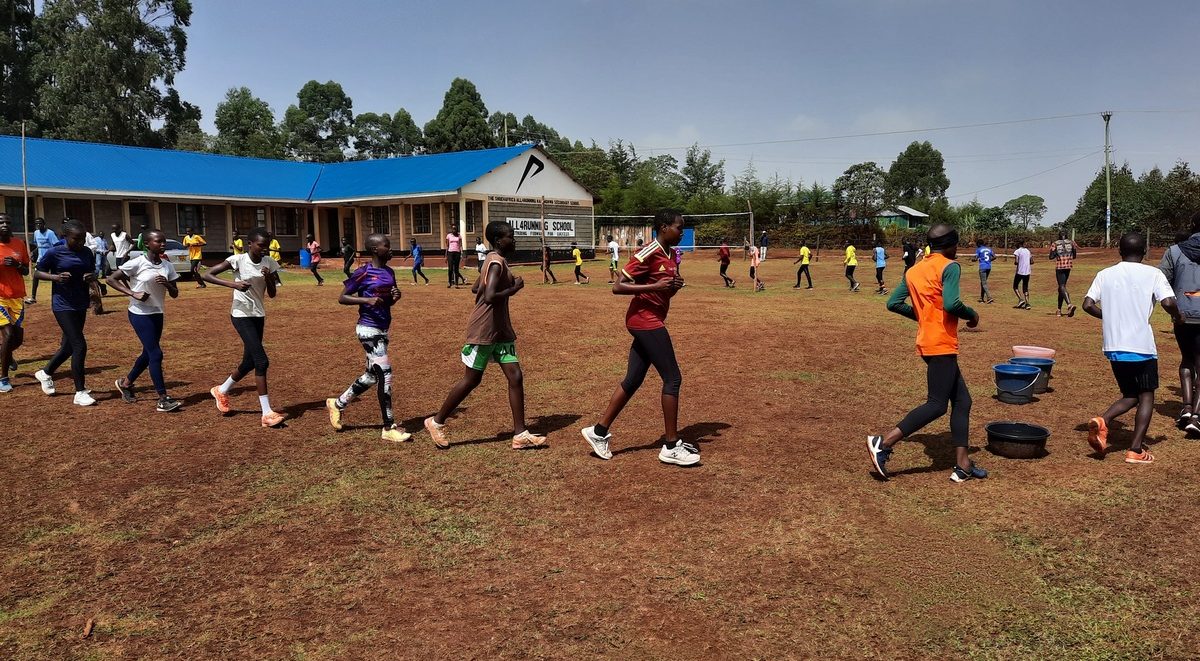 Celebrating our wonderful partnership with Europe's leading Running Shoe Store – All4Running and 21Run. You buy shoes from them, they support education in Kenya. An amazing program that has seen them partner with our six schools, centering around the ALL4Running school in Nandi, the heartland of Kenyan distance running. Today at the school, there's a running workshop going on for children aiming at the world U20's. Classrooms are named after such running icons as Amos Kipruto (second this month at Tokyo marathon), Benson Kipruto (Winner of the 2021 Boston Marathon), Vincent Kipchumba (twice second at the London Marathon), and Evans Chebet – a 2:03:00 marathoner.
Footnote; these runners actually laid the foundation stones for this school!
Watch the promo video shot in Alkmaar at the European Headquarters in Holland, and more importantly, please support the store with a big heart that supports Education & Running (the winning combination) in Africa. SHOP HERE.