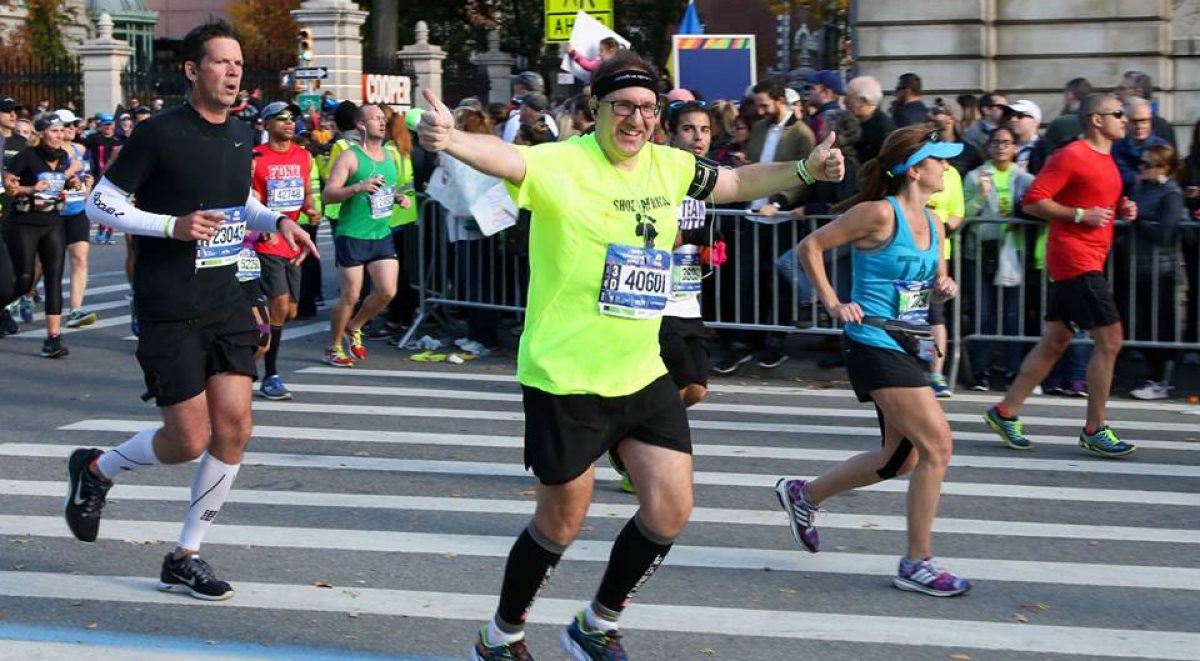 Note from Urban, our former webmaster:
Hi all!
It is 1 more month to go until the 2018 TCS New York City Marathon (4/11/2018), it will be my 10th.
Am I ready? Training has been patchy, a bad ankle sprain in June and slowly working my way back without ruining my knees. Maybe not, but NYC is my favourite race, it is special, running for a purpose and raising funds for the Shoe4Africa children's hospital is important to me. I know every penny is well spent on treatments and having a mighty impact for the kids. Please donate here if you can. Thanks!