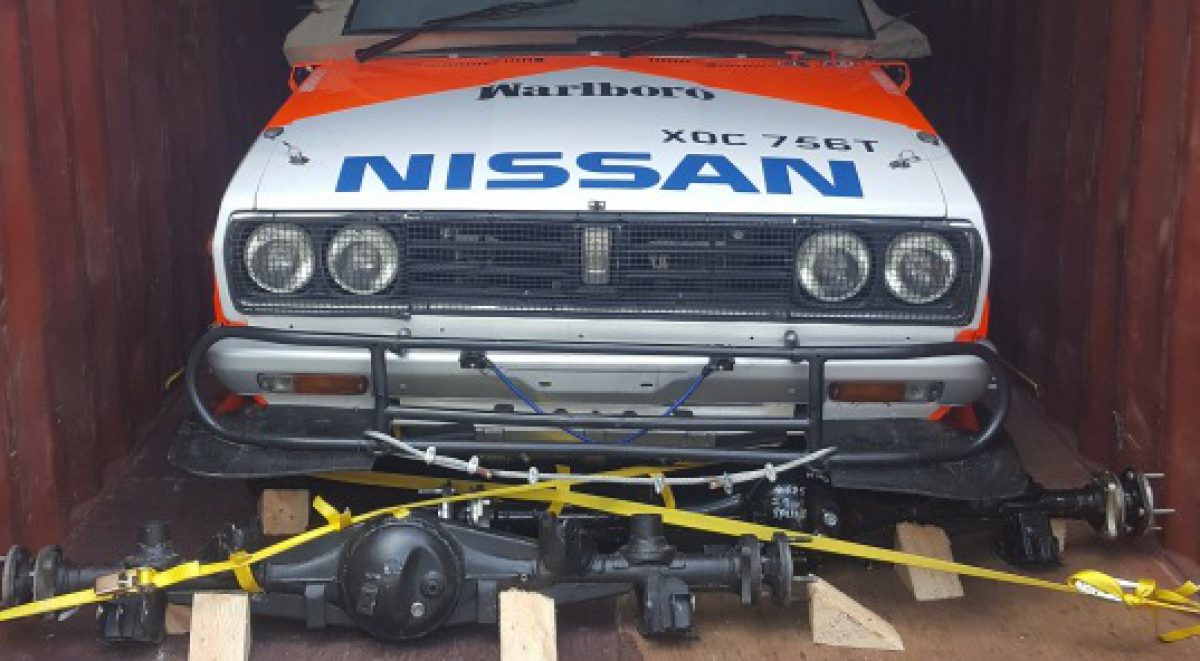 Scott Armstrong and Harpal Sudle make final preparations to tackle one of the worlds toughest events in a car older than them! The team is supporting S4A and raising crucial funds for the much required play ground for the only Childrens Cancer Hospital in Central and Eastern Africa. Harpal hails from Eldoret but now resides in Leeds (UK). The event will cover over 3000kms and the rookie teams wants to get their car back to the end in Mombasa after trans-versing the East African Savanna.
Harpal's ties to Eldoret go deep and the family want to leave a legacy behind in their late fathers name – KUNDAN SINGH SUDLE. Kundan was a much loved figure in Eldoret and took community service to a different level, building Hospitals, Churches and even sheltered housing for those less fortunate.
Check out the great Team Shirts!